Receive points with every qualifying purchase. Get rewarded for the good choices you make.
Save up the points you earn to unlock free smoothies, juices, bowls and other healthy menu items.
Now it's time to reward yourself for all those healthy choices you made. Redeem your free items online and in-store.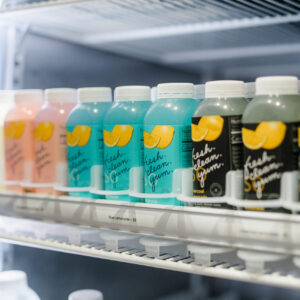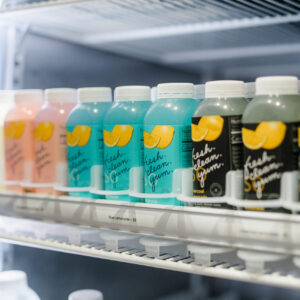 Frequently Asked Questions
Wait, what happened to the $2 off reward?
Nothing about Eden is boring and our rewards program shouldn't be either! $2 off wasn't good enough! But FREE Smoothies, Juices and Bowls – now that's exciting!
The $2 off reward is still available through December 31st, 2023. New Year, New Rewards.
When does this change happen?
This change takes effect on the 1st of October, 2023.
Earn 10 points for every $1 spent, when you purchase any item from the smoothie, juice, bowl, warm things, and grab 'n go categories. You earn more points this way and can redeem them for FREE items on the menu.
Your points are valid for 6-months! This is a huge step up from the 3-month expiration that was set previously. If you are concerned about losing your points, try redeeming for a lemonade, cold brew or protein balls.
Still have a question? Submit it below:
Smoothies Made From 100% Fruits and Veggies
Our smoothies consist of real and organic fruits and veggies and no ice. We don't compromise. Our smoothies are healthy and delicious.
Always.
Guaranteed.
Fresh Ingredients. Always. No Junk. Ever.
When we say real ingredients, we mean real ingredients.
No processed sugars or syrups.
No ice.