smoothies, smoothie bowls, juices
so fresh, so clean, so yum!
Whether it's your first bite or you're back for another taste, here are the cleanses that everyone drools over
Massive amounts of antioxidants that help rid your body of toxins. Your gut, muscles, kidneys, liver, and blood vessels will love you for this choice!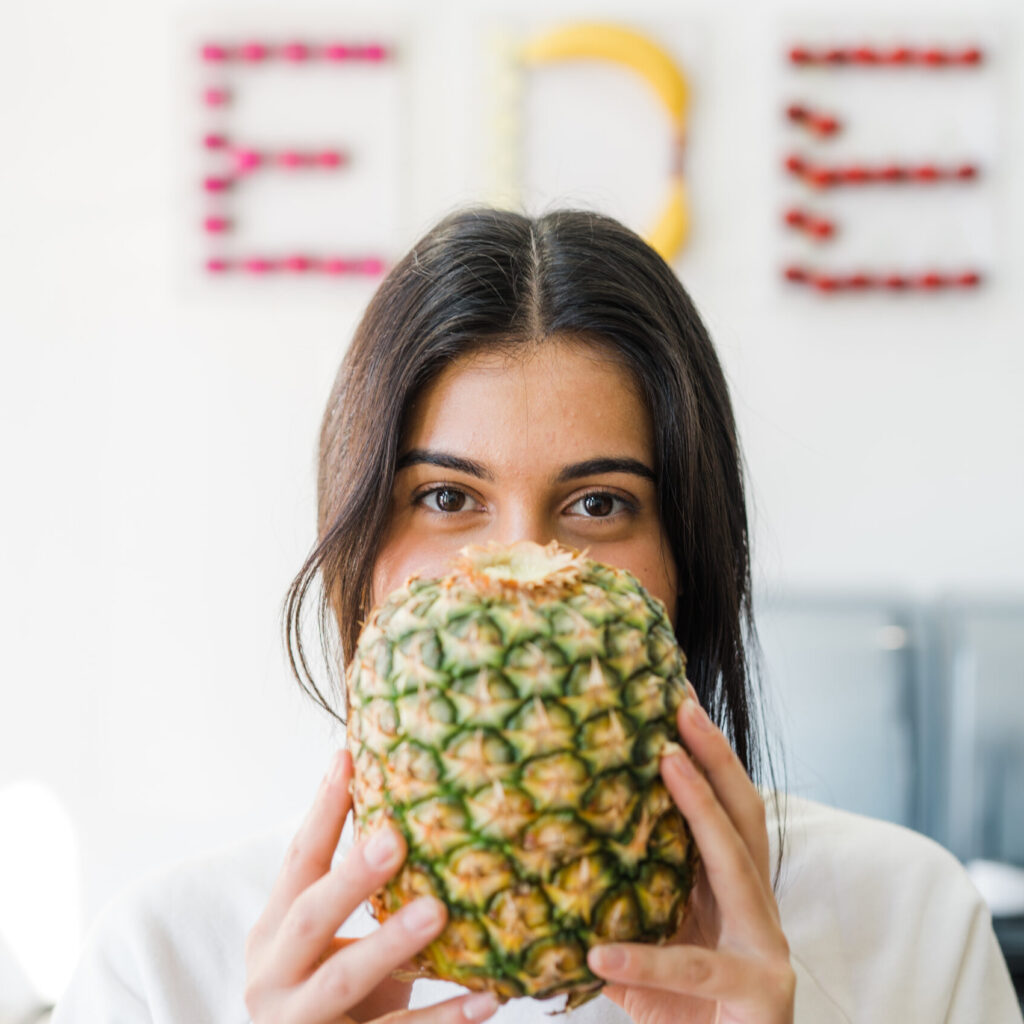 Bringing refreshing and healthy options to our community. Eden brings a modern, fresh and minimalistic approach to healthy eating. The vibe is calm. The food is delicious. The people are welcoming.
We offer local pickup and delivery. Click below and choose the option that works best to you! Most orders are ready in 15 minutes or less.
Healthy Menu
Organic ingredients with no added sugars or junk.
Delicious Recipes
Healthy doesn't mean sacrificing flavor. Always delicious, guaranteed! 
Fast Delivery
Choose DELIVERY on our local ordering site. Delicious is on the way!
Fresh Ingredients, Friendly Service
"I love this place. The staff are very welcoming, friendly and happy! The staff seems to really love their job and being there. The inside is very clean and also gives a relaxed home vibe. The service is very fast here. You don't wait long and the portions for the bowls are huge! I ordered the Eden bowl and the ingredients were fresh and delicious. Also an Instagram worthy presentation and so colorful! I recommend this place. It is refreshing and perfect on a hot summer day!"
– Carla