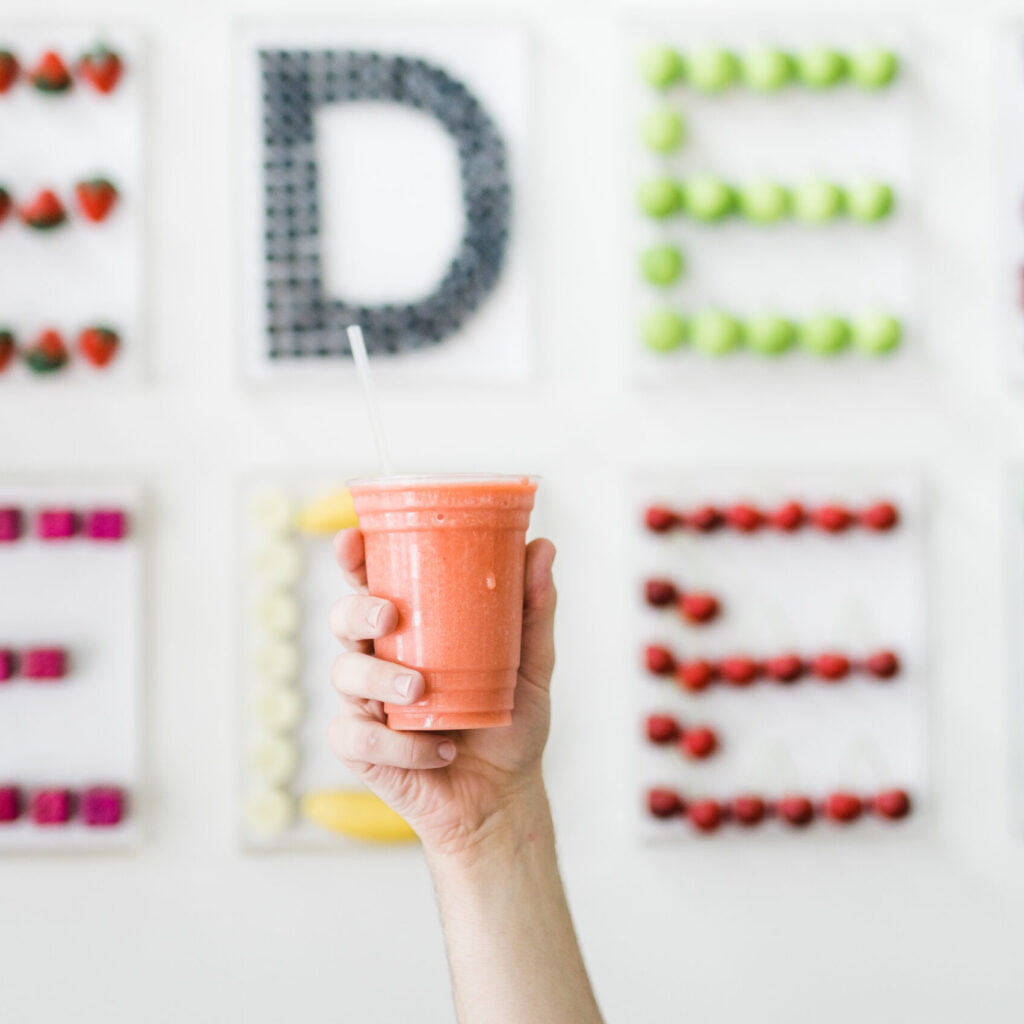 Recharge in Woodstock: Where to Get an Energy-Boosting Smoothie After a Long Day
We've all had those long, draining days. Whether you've been hiking the beautiful trails around Woodstock, putting in some extra hours at the office, or simply running errands, there's nothing quite like revitalizing yourself with an energy-boosting smoothie. And we're here to serve up the best in town!
At Eden, we pride ourselves on offering top-tier smoothies with 100% natural ingredients, ensuring that you're not only enjoying a delicious treat but also fueling your body with wholesome goodness.
Here are some of our top energy-boosting smoothie recipes:
CHAI CHILL SMOOTHIE
   – Ingredients: Banana, almond butter, coconut milk, spicy chai, pink Himalayan sea salt.
   – Taste Profile: This smoothie perfectly blends the richness of almond butter with the spicy kick of chai. The pink Himalayan sea salt not only adds a hint of unique flavor but also replenishes your body's electrolytes.
STRAWBERRY BLISS SMOOTHIE
   – Ingredients: Banana, goji berry, strawberry, almond butter, almond milk, agave, cinnamon, pink Himalayan sea salt.
   – Taste Profile: As the name suggests, this smoothie is pure bliss. The sweetness of strawberries and agave is perfectly balanced by the warmth of cinnamon and the creaminess of almond butter.
PARADISE SMOOTHIE
   – Ingredients: Apple juice, mango, pitaya (dragon fruit), strawberry.
   – Taste Profile: If you're looking to be transported to a tropical paradise, look no further. The refreshing combination of apple, mango, and strawberry dances in perfect harmony with the subtle sweetness of pitaya, providing a much-needed escape.
PARADISE SMOOTHIE
Did We Mention All-Natural?
Yes, you read that right. The smoothies from Eden are crafted with 100% fruits and veggies. We don't dilute our smoothies with ice; we keep them pure, thick, and bursting with natural flavor. Every sip is a testament to our commitment to quality and authenticity.
So, the next time you find yourself winding down from a long day in Woodstock, swing by Eden. Let us serve you a smoothie that not only boosts your energy but also tantalizes your taste buds. Here's to natural, rejuvenating goodness! Cheers!