Get the vitamins, minerals, and nutrients you need to lead a healthy lifestyle.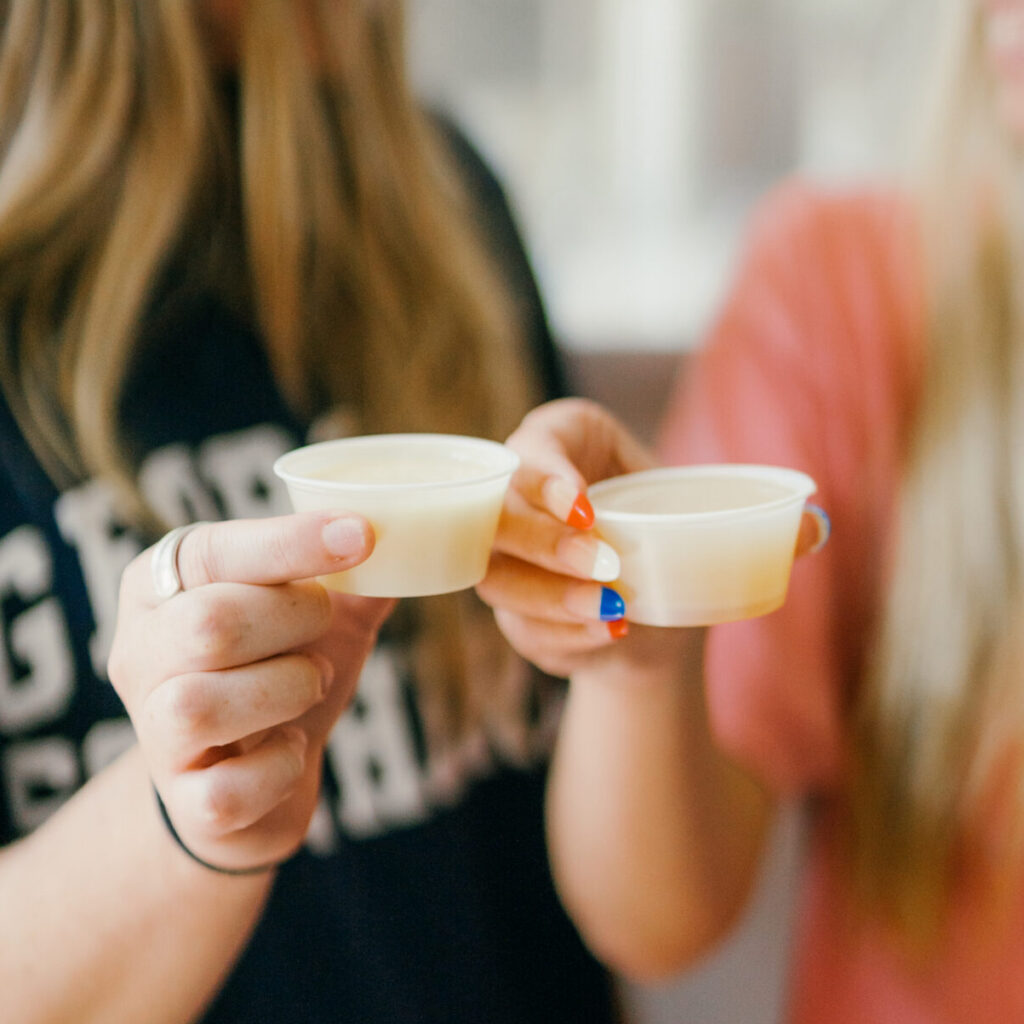 Wellness Shots Made From 100% Organic Ingredients
Our wellness shots consist of real and organic fruits and veggies. We don't compromise on healthy and delicious.
Always.
Guaranteed.
Fresh Ingredients. Always. No Junk. Ever.
When we say real ingredients, we mean real ingredients.
No processed sugars or syrups.
No ice.