Let us blend you up something healthy and delicious. Our smoothies are blended with fresh ingredients. We don't ice to anything! Add spinach or protein to almost anything to give an extra boost in your day.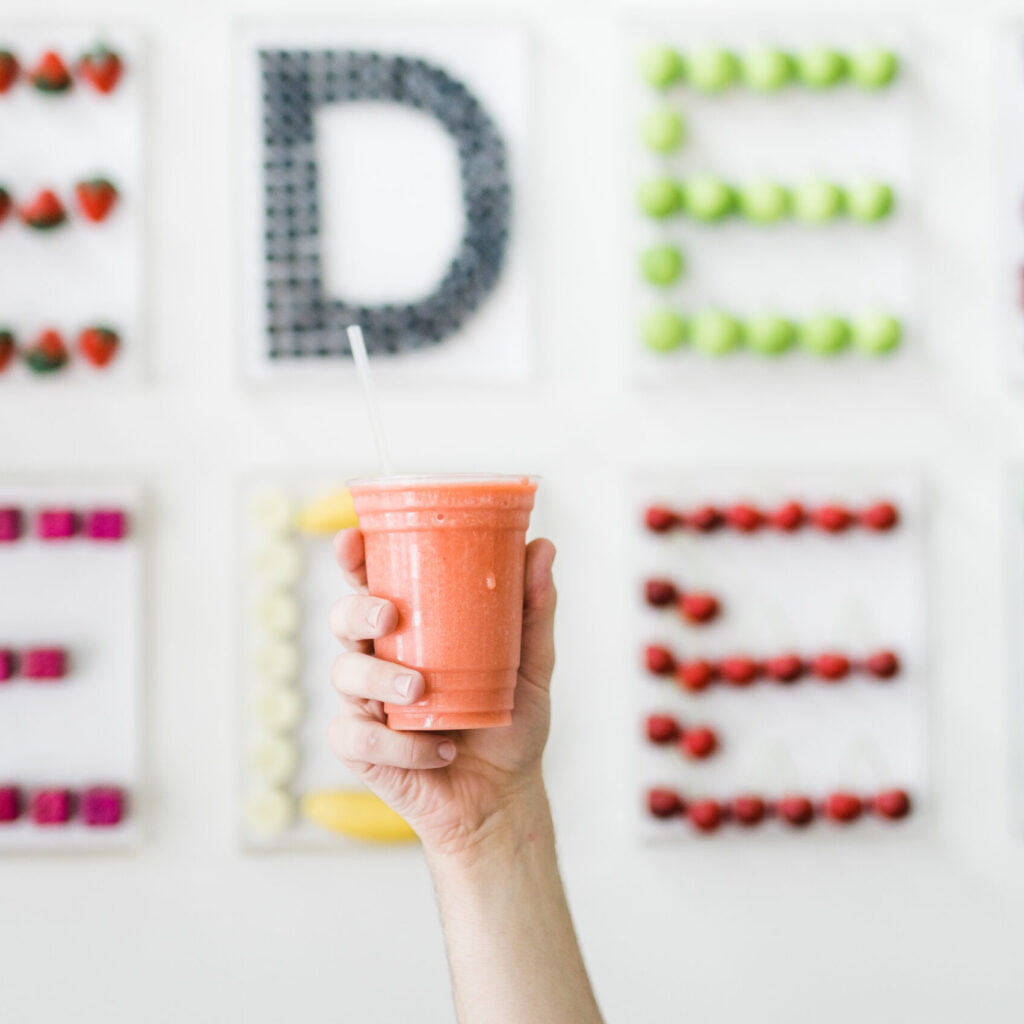 banana, almond butter, coconut milk, spicy chai, pink himalayan sea salt
STRAWBERRY BLISS SMOOTHIE
banana, goji berry, strawberry, almond butter,  almond milk, agave, cinnamon, pink himalayan sea salt
apple juice, mango, pitaya, strawberry
Smoothies Made From 100% Fruits and Veggies
Our smoothies consist of real and organic fruits and veggies and no ice. We don't compromise. Our smoothies are healthy and delicious.
Always.
Guaranteed.
Fresh Ingredients. Always. No Junk. Ever.
When we say real ingredients, we mean real ingredients.
No processed sugars or syrups.
No ice.