Let us juice you up something healthy and delicious. Our juices are pressed with fresh and organic ingredients. Whether you are in a green mode, feeling citrus, or going for those healthy nitrates in the beets we have something perfect for you.
orange, pineapple, carrot, ginger, lemon juice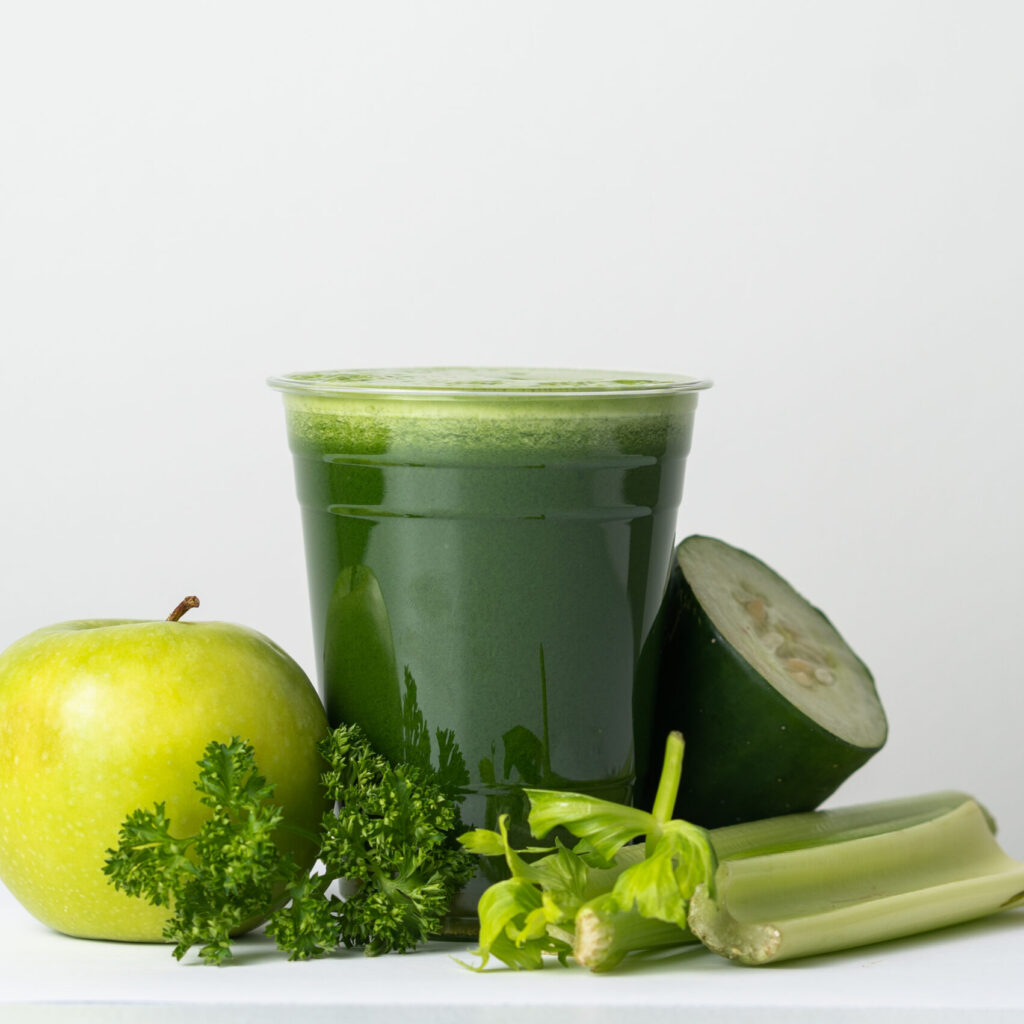 apple, celery, cucumber, kale, parsley, lemon juice, pink himalayan sea salt
pineapple, beet, cucumber, lime juice, pink himalayan sea salt
Juices Made From 100% Fruits and Veggies
Our juices consist of real and organic fruits and veggies. All of our juices are healthy and delicious. We don't compromise. 
Always.
Guaranteed.
Fresh Ingredients. Always. No Junk. Ever.
When we say real ingredients, we mean real ingredients.
No processed sugars or syrups.
No ice.